Holiday Club
Both Nursery Schools remain open throughout the year. We provide term time and holiday time education and care between the hours of 8.00 am and 16.30 pm. We close for 2 weeks at Christmas.
Holiday Club operates from George Dent Nursery School with educators from both schools in attendance; making sure that our children always have a familiar adult present.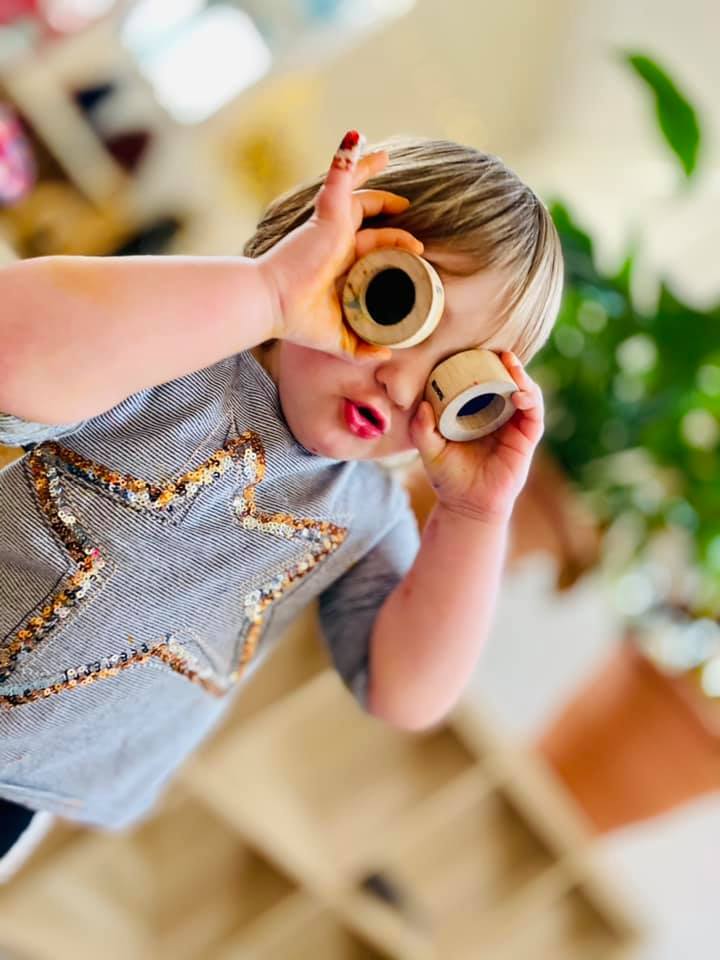 Unless you are in receipt of the 30 hours funding, which you have chosen to stretch across the 50 weeks, there will be a charge for your child to attend during the holidays and these are outlined below.
If you would like more information or would like to sign your child up please contact the relevant school office:
Borough Road : 01325 380785 or email adminbr@darlingtonnurseryschools.org.uk
George Dent: 01325 380 802 or email admingd@darlingtonnurseryschools.org.uk
Costs for Children aged 2-4 years
Half-Day Session – either 9.00 am-12.00 pm or 13.00 pm- 16.00 pm - £21.00
Hourly Rate - £7.00