'Precious moments today, creative children tomorrow'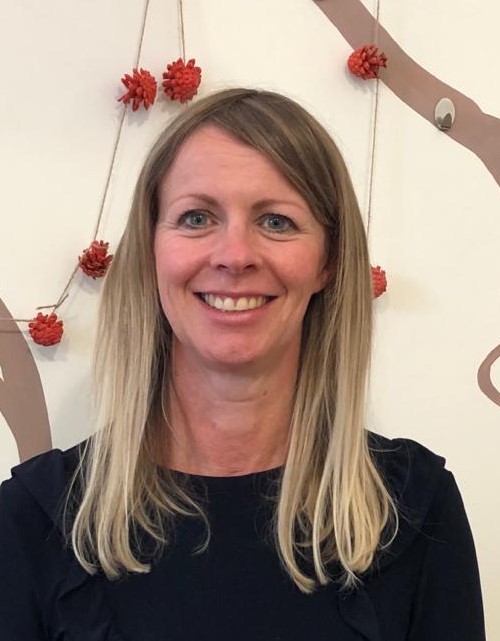 As Executive Headteacher, it gives me great pleasure to warmly welcome you to 'The Federation of Darlington Nursery Schools' that is Borough Road Nursery School and George Dent Nursery School.
Our Early Years Educators recognise that every child is unique, every moment is precious and everyday is different. We believe in making every moment count, in children 'gently' learning, within an environment that nurtures security, respect, independence, inquiry and exploration; where children are free to explore all the possibilities that the world allows and become competent, confident learners and communicators.
Our Vision
As the last two maintained nursery schools in Darlington, our vision is to nurture a rich love of learning through inspirational teaching that acknowledges life's unpredictability, values curiosity and has a deep respect for early childhood developmental processes ensuring that all our children are well prepared for the next stage in their education.
Both Nurseries are open to children aged between 2 and 4 years from 8.00 am until 4.30pm, Monday to Friday, 50 weeks of the year.
If you would like to come and see the wonderful opportunities we offer our children please contact us and we would be delighted to show you around!
Executive Head Teacher Helen Dummett says,
In the words of Winnie the Pooh "When you're filled with wonder the world is a wonderful place to be". Come and join in the wonder at our Nurseries and experience the extraordinary in the ordinary, where young hearts and minds can explore all the possibilities that the world allows.