Welcome to Borough Road Nursery School
On behalf of the staff and governors, we welcome you to Borough Road Nursery School. Our aim is enjoyment and achievement for every child and we will lead and support your child's learning in a friendly, exciting and stimulating environment.
As a maintained nursery school we are privileged to be known as 'The Green Nursery in the Centre of Town' with the luxury of having a surprisingly large 'gem' of a garden; where children are free to explore and enjoy the 'magic'.
We aim to be the first choice for families who appreciate high quality and who recognise the importance of experience and the high level of qualifications of our staff team.
We offer funded and paid places for children from the age of 2 to 4 and have a reputation for providing quality care and support for children with Special Educational Needs. The nursery has level access to most areas and ramps to allow full inclusion.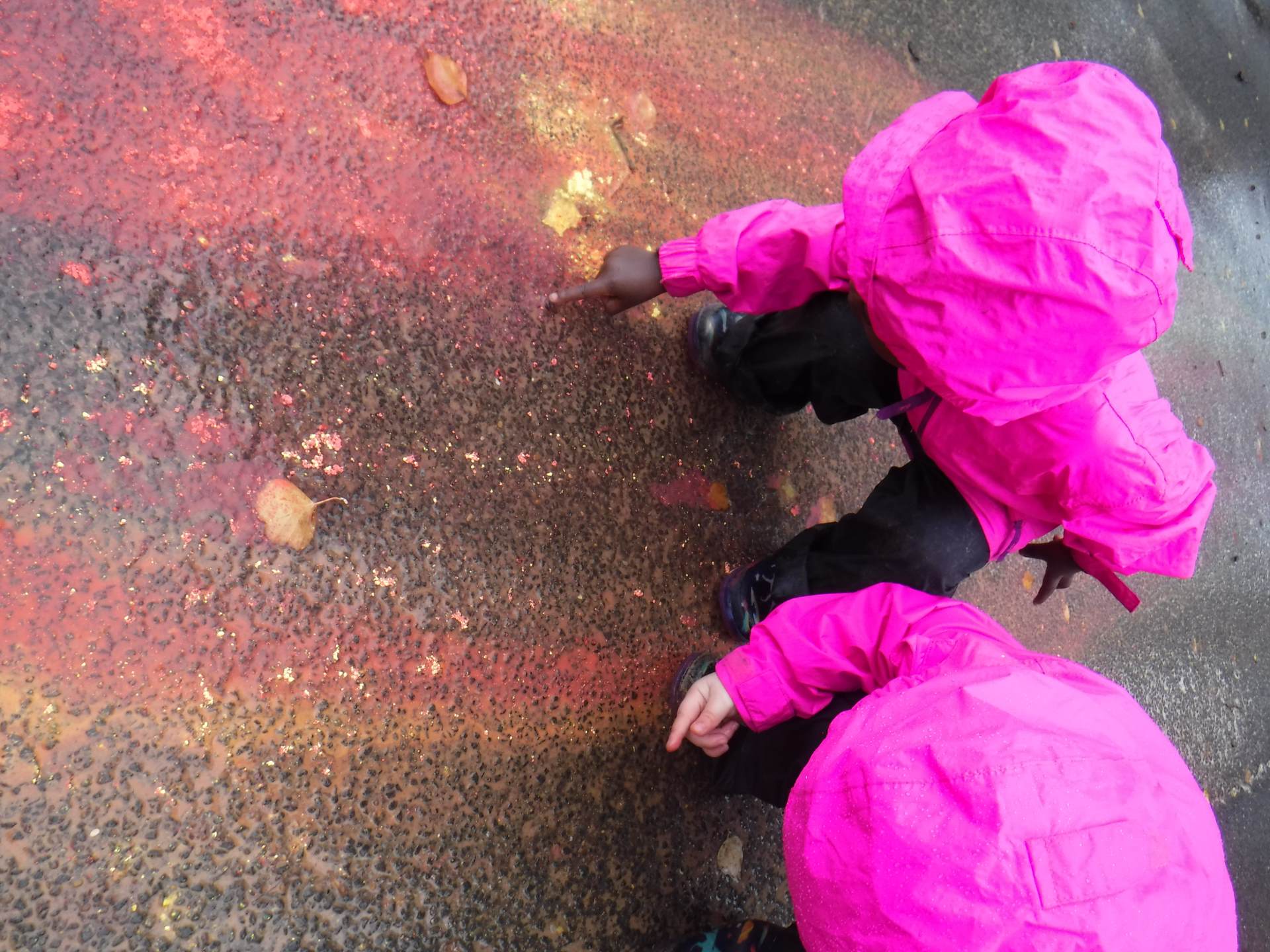 Executive Head Teacher Helen Dummett says,
"Welcome to Borough Road Nursery School where quality Early Years practice comes from an understanding of child development and also a belief that children should play the principle role in leading their learning.

We hope that you would like to continue this journey within our school where your child will be encouraged to experience the extraordinary in the ordinary and explore all the possibilities the world allows. I look forward to meeting you."